People renew their vows because they want to reaffirm their love for their partner. These second (or more) marriages can be representative of how strong a relationship is or maybe even heal past wounds and help to work toward a better future relationship.
 discovered that celebrities are also big fans of these ceremonies and found 10 famous couples who decided to do it.
1. David and Victoria Beckham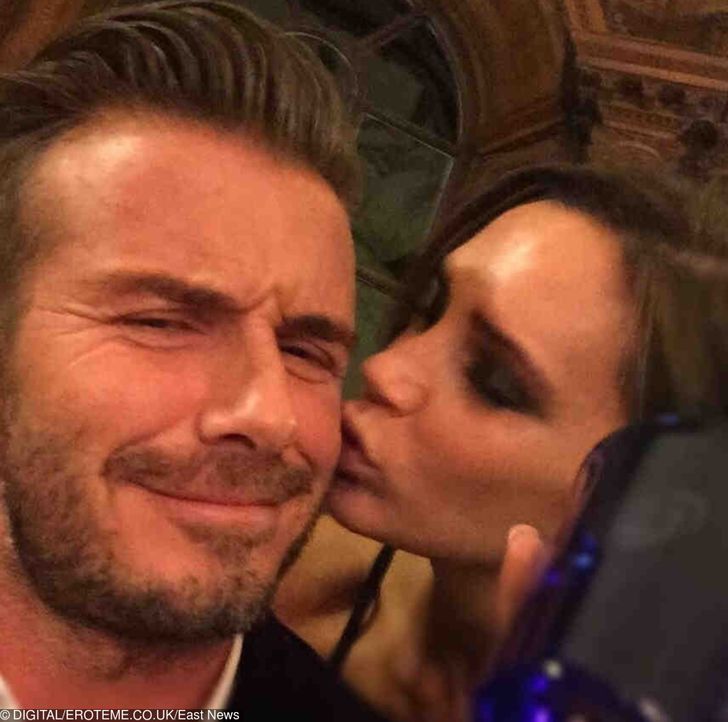 The couple married for the first time in 1999. Although their 1999 wedding was quite eccentric and they even cut their cake with a sword, the renewal of their vows was more low-key, David said, "We have renewed our vows since then and it was a lot more private, there were about 6 people at our house." David insisted on renewing their vows as a sign of their commitment to each other, after working through issues in the past.
2. Sharon and Ozzy Osbourne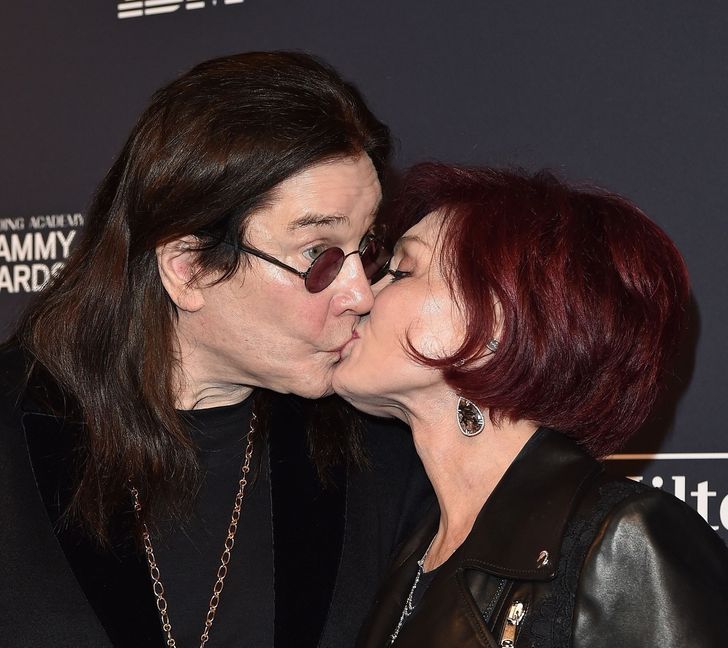 Ozzy and Sharon married in 1982 and during that time Sharon was actually Ozzy's manager. After an affair that nearly destroyed their marriage, they decided to renew their vows in 2017 to celebrate their love. The renewal was Ozzy's idea and he said in an interview, "This is a new beginning. I think that everyone should reaffirm their marriage. I walked out of the ceremony feeling completely refreshed: I know my wife loves me and she knows how much I love her. I'm excited for whatever our future holds."
3. Matt Damon and Luciana Barroso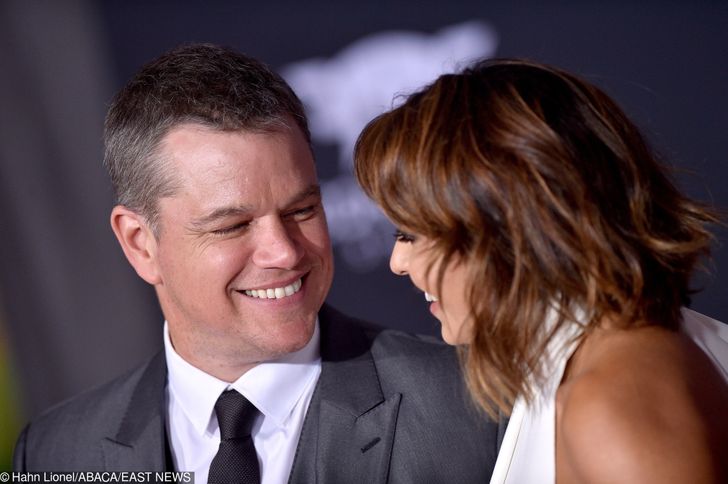 They married for the first time in 2005 in a private and small ceremony. However, for the renewal of their vows in 2013 they threw a big lavish party on the eastern Caribbean island of St. Lucia, where they rented an entire resort for a weekend. According to an interview, "Matt wanted it to be fun, happy, and private. He felt like Luciana deserved this, first and foremost."
4. Bruce Willis and Emma Heming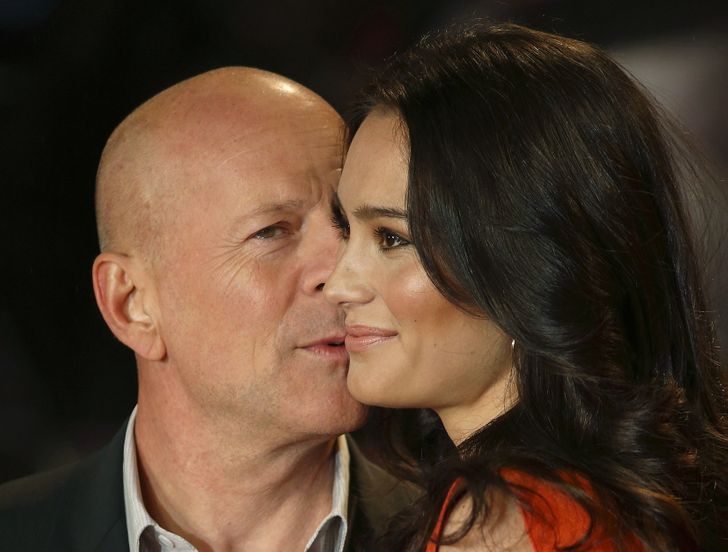 After 10 years of marriage, Bruce Willis and his wife Emma Heming decided to renew their vows in 2019 during a family gateway. They celebrated the ceremony in the presence of the daughters they share, as well as the kids Bruce shares with Demi Moore, who was also present. The ceremony took place during a spring break and in Emma's words, during that break, they "celebrated the birth, love, and life in our happy place."
5. Alec and Hilaria Baldwin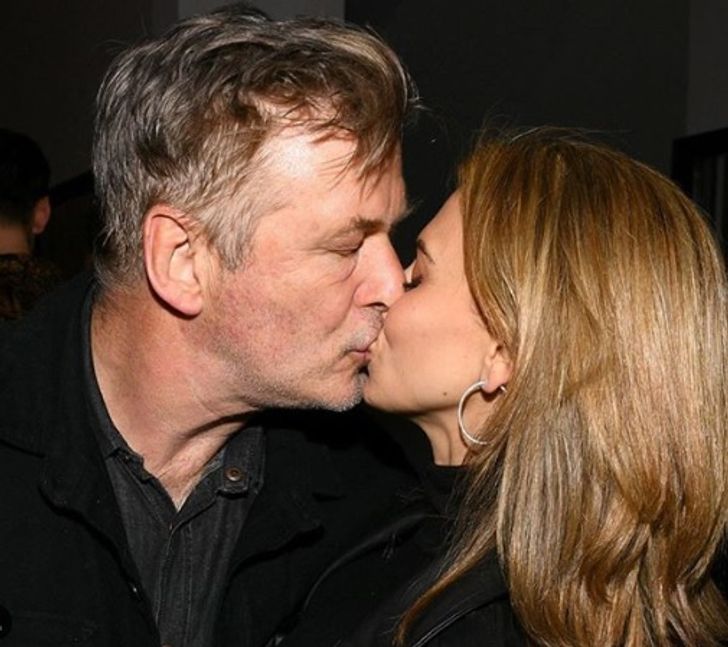 Alec and Hilaria couldn't wait to celebrate their love and renewed their vows after only 5 years of marriage in front of friends and family. Hilaria said some words about the reason, "Basically we wanted to have a party and we wanted our friends to come, we're going to do something for, like, 5 minutes, I think, and then the rest of the time we're going to be eating."
6. Beyoncé and Jay Z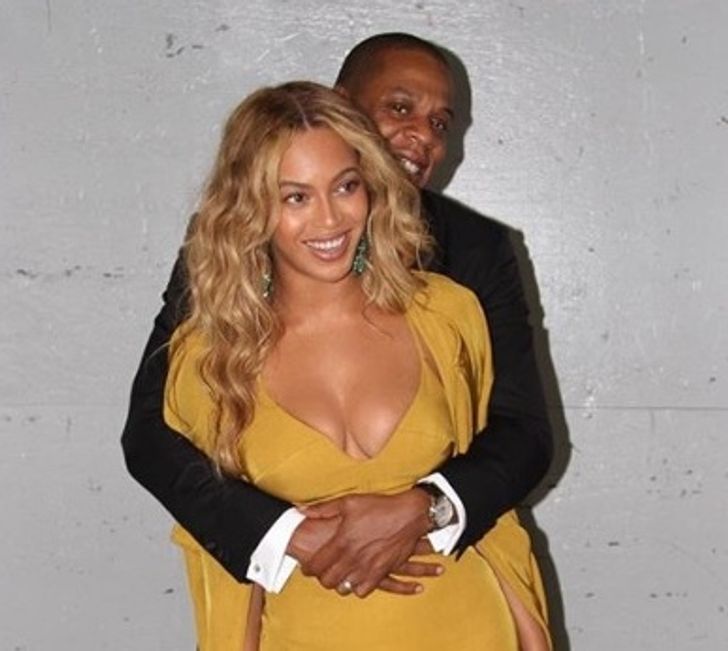 In order to celebrate a decade as husband and wife, Beyoncé and Jay Z renewed their vows. Although they usually keep the details of their life together private, the news was shared by Beyoncé in 2018 in an Instagram note where she wrote, "At 36, I became a new mother of 3, I breastfed twins. I renewed my vows with my husband of 10 years."
7. Viola Davis and Julius Tennon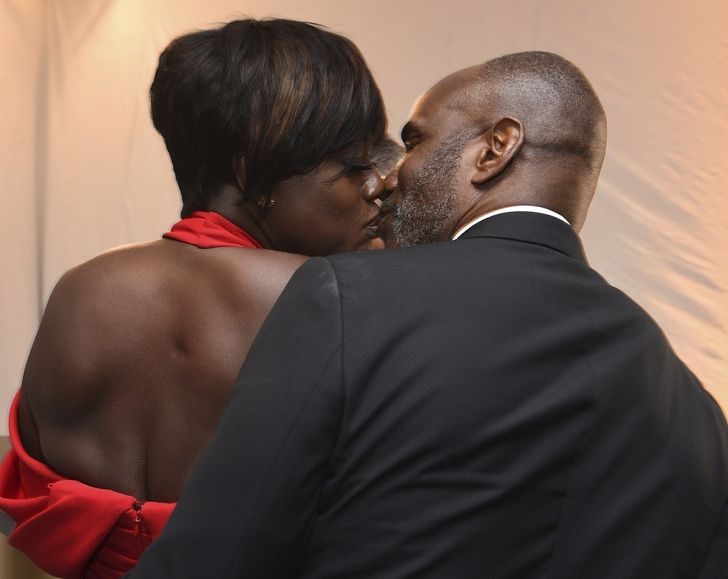 Viola Davis and Julius Tennon have actually renewed their vows 3 times, after marrying for the first time in 2003. For them, people should always be celebrating love, and Viola and David even shared a video on Facebook saying, "I guess the reason why I've done it 3 times is because I really feel this is a life." Viola also said in an interview that there was no better way to celebrate life than to marry someone you really love.
8. Salma Hayek and Francois-Henri Pinault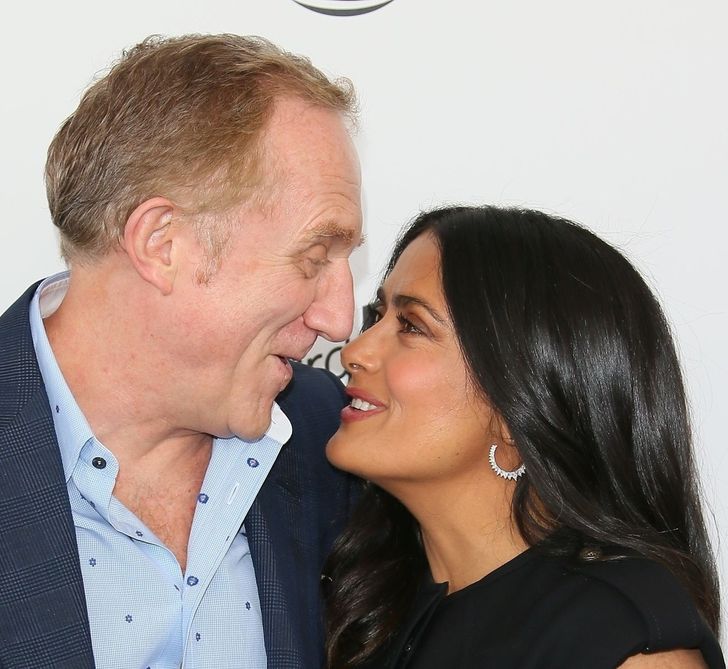 Although their first wedding in 2009 was planned by both of them, their renewal was not. While they were on vacation, Salma was surprised with a vow renewal ceremony that was organized by François. The ceremony was quite simple and beautiful. François even found a one-man band to play for them.
9. Brian and Brittney Kelley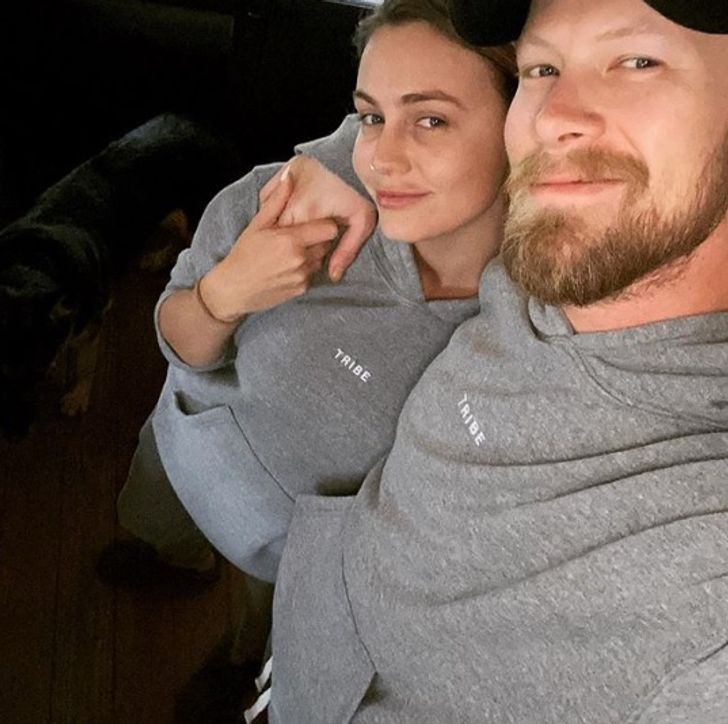 5 years after marrying, they decided to renew their vows during a relaxing getaway. Just like Salma, Brittney was also surprised with the wedding vow renewal ceremony. It was very romantic, and the couple shared very loving and caring words. Brian said they already show their love for each other every day, but needed a spiritual ceremony to celebrate that.
10. Kim Kardashian and Kanye West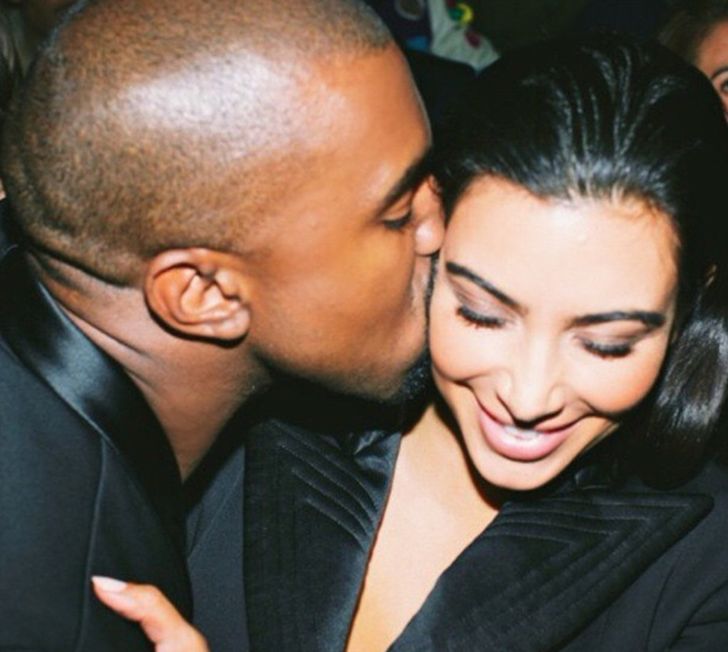 To celebrate their fifth anniversary as husband and wife, Kim and Kanye renewed their vows in 2019. Kim said they not only wanted to celebrate their fifth anniversary, they also thought that it was so special for their 4 kids to attend. Kim actually practiced the vows with her son Saint. This time Kim wanted to write her own vows, something she didn't do during their first wedding which was more traditional.