In Hollywood, it's common for celebrities to date and marry their colleagues, and there's actually an explanation for it. Relationship experts believe that it's easier for public figures to be with someone who shares their lifestyle and beliefs. Life under a spotlight can be tough on a regular person, but exceptions exist and they proudly stand the test of fame.
We at Huzyworld are always happy to celebrate true love, and today we're looking at lucky non-famous people who made celebrities fall in love with them.
1. The Rock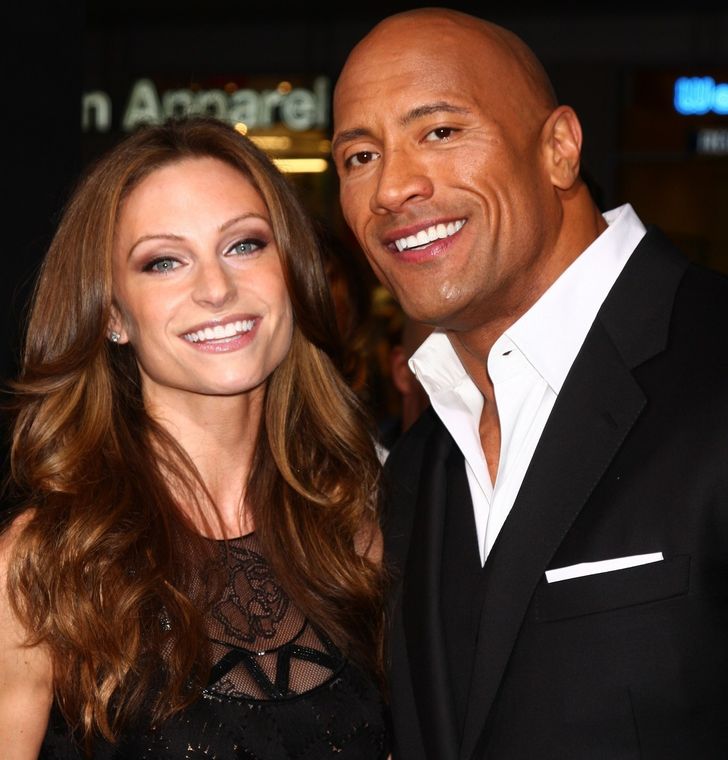 © Photoshot/REPORTER/East News
Spouse: Lauren Hashian (married in 2019)
Hashian comes from a musical family. Her father Sid was a drummer for the rock band, Boston and Hashian herself also has a knack for music. She sometimes works on new projects but overall prefers to keep "a low-key profile" and sings mostly for her own enjoyment. Johnson and Hashian have 2 kids.
2. Zoe Saldana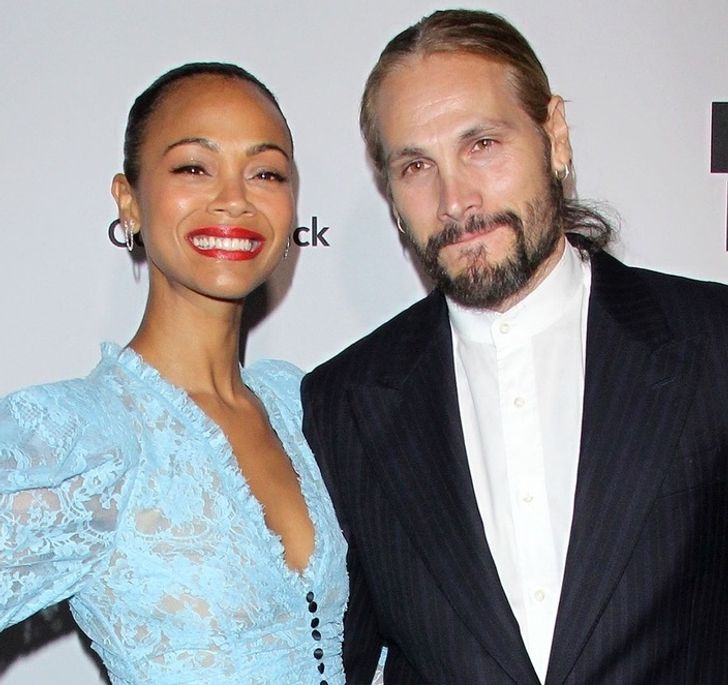 © JAXON/Mega/Mega Agency/East News
Spouse: Marco Perego (married in 2013)
Saldana's hubby is a talented Italian artist. He's also madly in love with his famous wife and even took her last name to honor her. The couple has 3 sons together.
3. Sylvester Stallone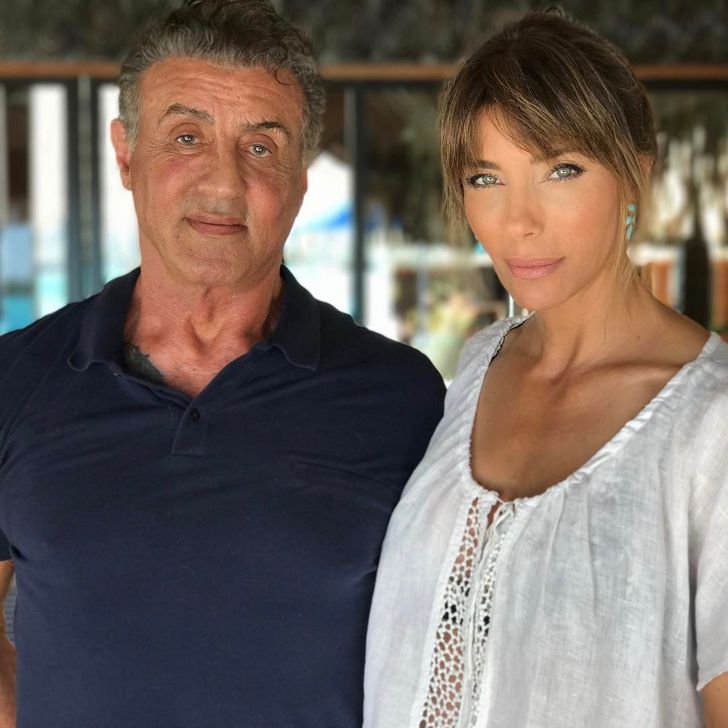 © jenniferflavinstallone / Instagram
Spouse: Jennifer Flavin (married in 1997)
Stallone's beautiful wife used to be a model and even showed some interest in documentaries, but ultimately it didn't work out. Instead, Flavin found her calling in business and currently owns a Serious Skin Care company. The couple has 3 daughters.
4. Scarlett Johansson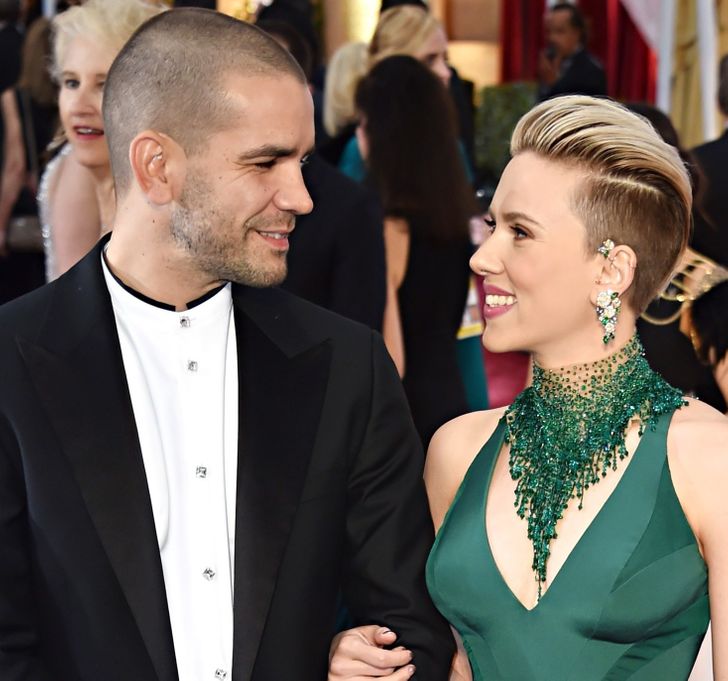 © AFP/EAST NEWS
Spouse: Romain Dauriac (married in 2014, divorced in 2017)
It's no wonder Johansson was swept off her feet by a sophisticated Frenchman. Romain is simply an owner of an advertising company and the actress became his only connection to Hollywood. The couple has a daughter together but ultimately, their marriage didn't stand the test of time.
5. Jeff Bridges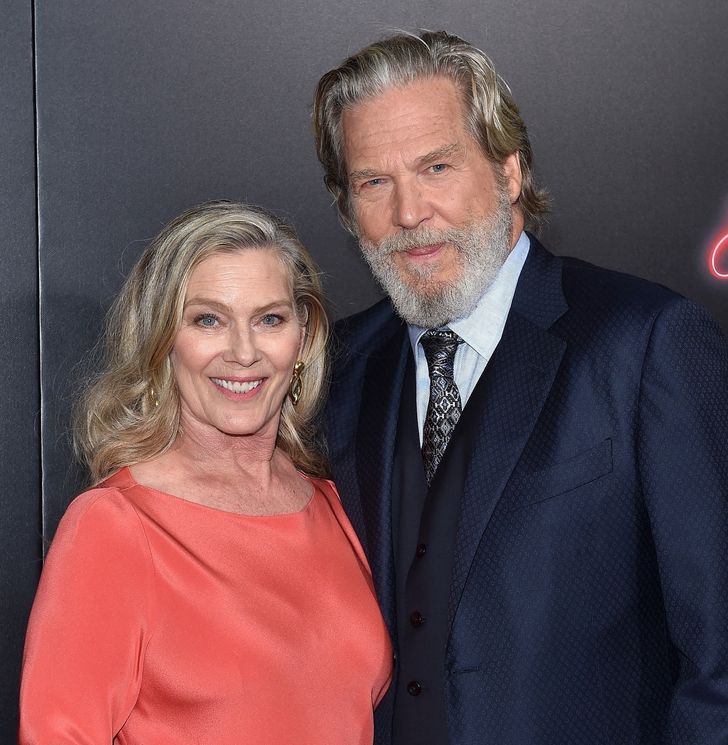 © AXELLE WOUSSEN/Bauer Griffin/East News
Spouse: Susan Geston (married in 1977)
Bridges is yet another actor who found his beloved on a movie set, except Geston wasn't an actress. She worked on a ranch that served as a location for Rancho Deluxe and she caught Bridges' eye. They've been happily married for over 30 years now and raised 3 daughters.
6. Christian Bale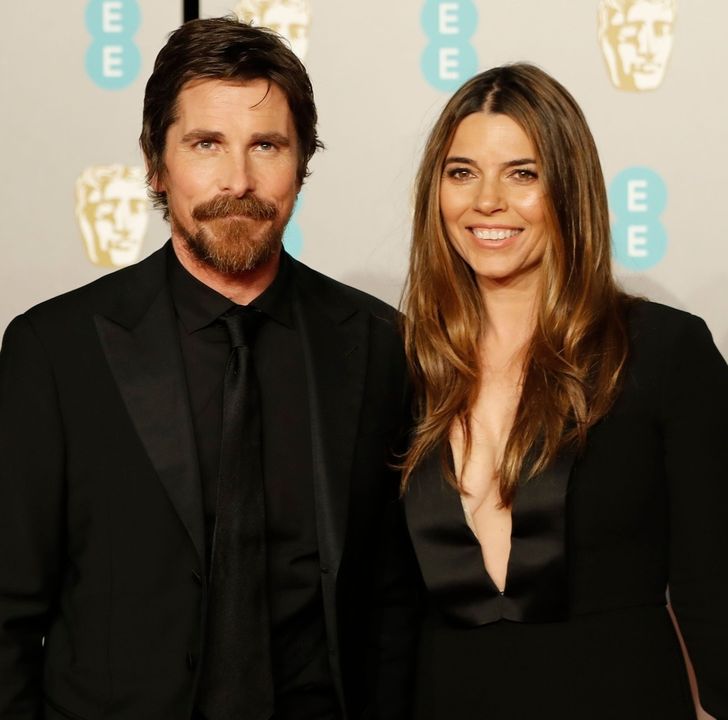 © TOLGA AKMEN/AFP/East News
Spouse: Sibi Blažić (married in 2000)
The actor's wife had connections in Hollywood before crossing paths with him. She previously worked as a model but then became an assistant to Winona Ryder. Christian and Sibi have 2 children together and just entered their third decade of marriage.
7. Alec Baldwin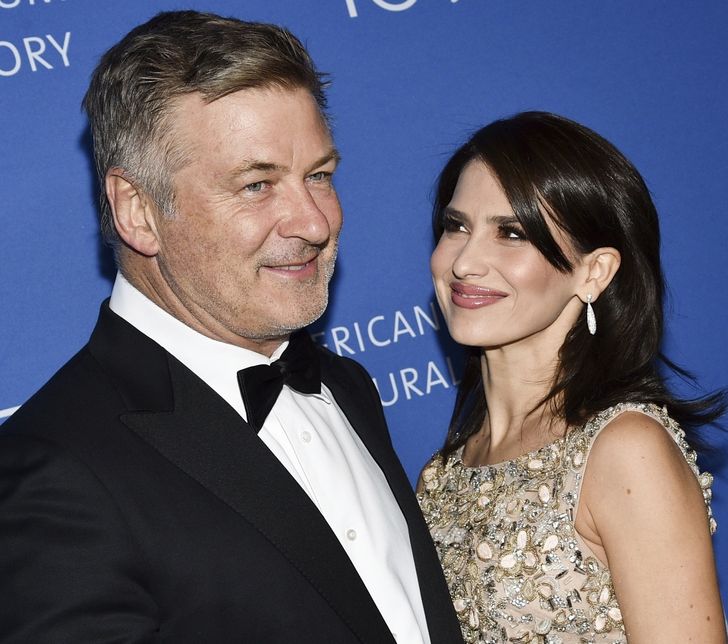 © Invision/Invision/East News
Spouse: Hilaria Thomas (married in 2012)
Baldwin met Thomas when she was working as a yoga instructor in New York. They married within a year of starting a relationship and now have 4 adorable kiddos together (5th one is on the way!).
8. Gal Gadot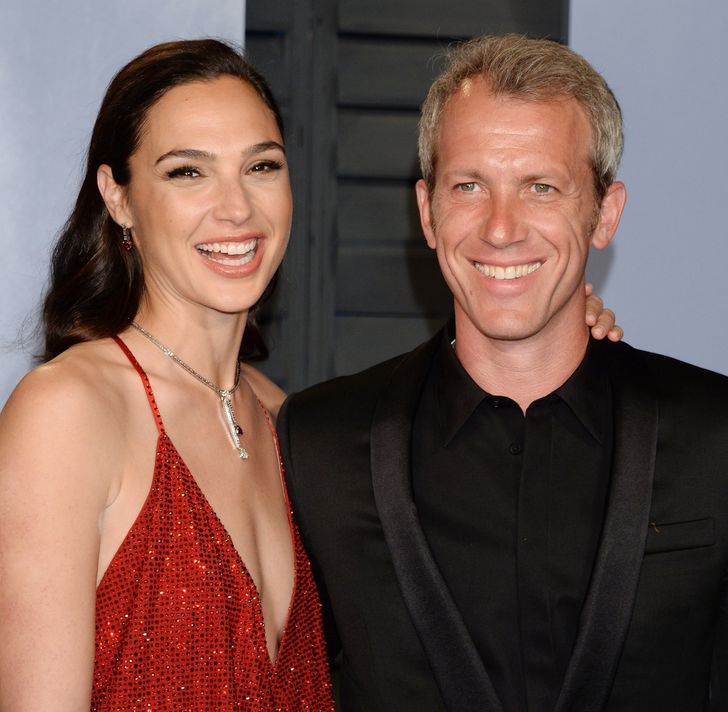 © Gilbert Flores/Broadimage/EAST NEWS
Spouse: Yaron Varsano (married in 2008)
The Wonder Woman star married a man from her home country of Israel before she found fame in Hollywood, but that didn't affect their relationship. Varsano is a real estate developer and a father to their 2 children.
9. Vince Vaughn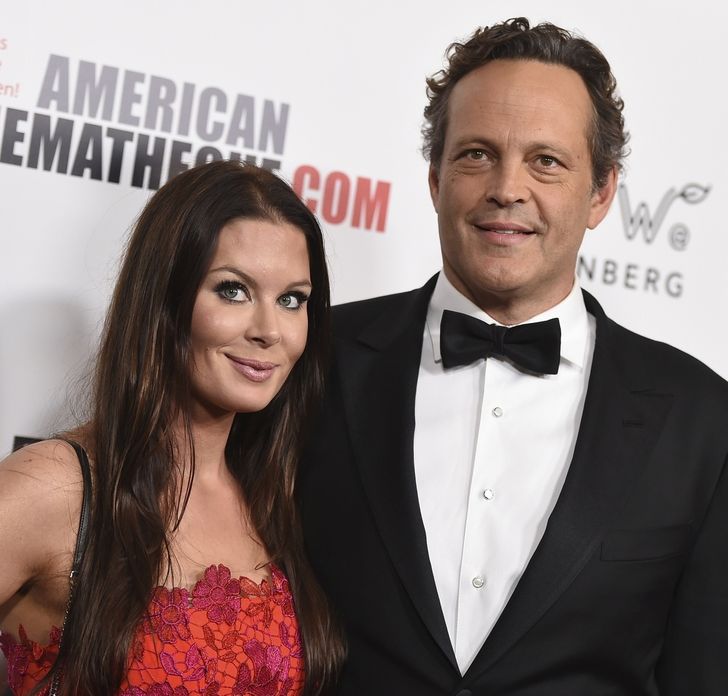 © Invision/Invision/East News
Spouse: Kyla Weber (married in 2010)
Vaughn settled down with Canadian realtor, Kyla Weber. So far, their relationship has proved successful as they're still happy together and raising 2 kids: a girl and a boy.
10. Patrick Dempsey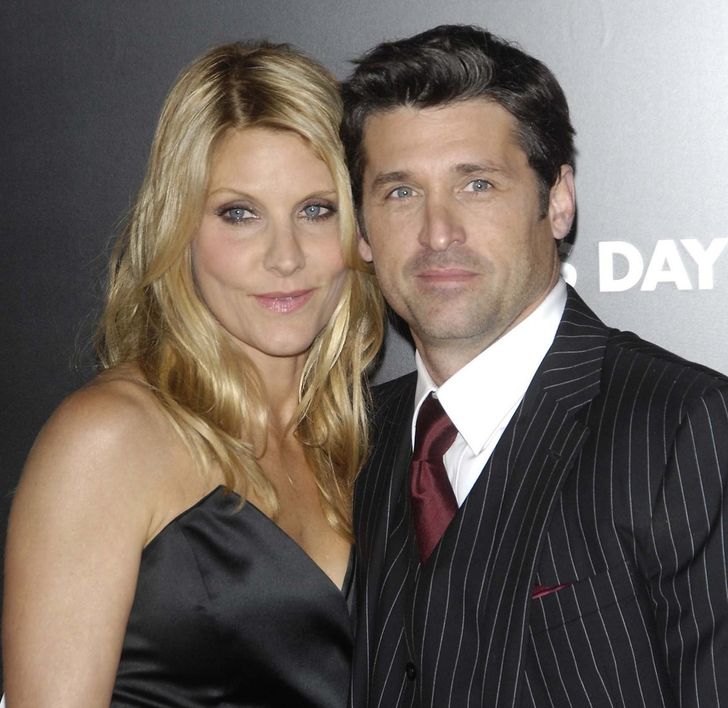 © JENNY BIERLICH / STAR MAX / EAST NEWS
Spouse: Jillian Fink (married in 1999)
Fink is a hairstylist and a makeup artist who managed to steal Dempsey's heart. The Grey's Anatomy star is a happy father as he and Jillian have 3 children together.
11. Elizabeth Banks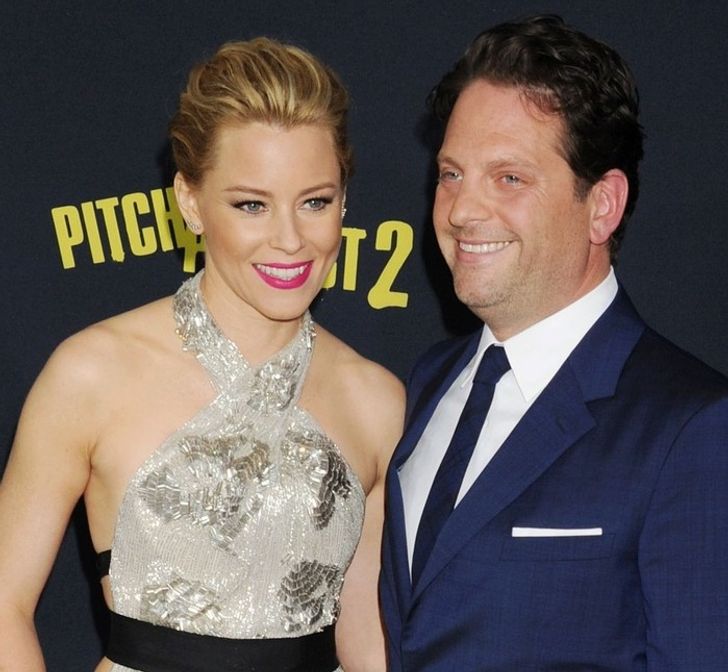 © Joe Sutter, PacificCoastNews/EAST NEWS
Spouse: Max Handelman (married in 2003)
Banks and Handelman met in college. Previously, his main career focus was writing about sports, but over the years he graduated to producing and helps Banks with her projects. The couple is still happily married and they have 2 kids together.
12. Tobey Maguire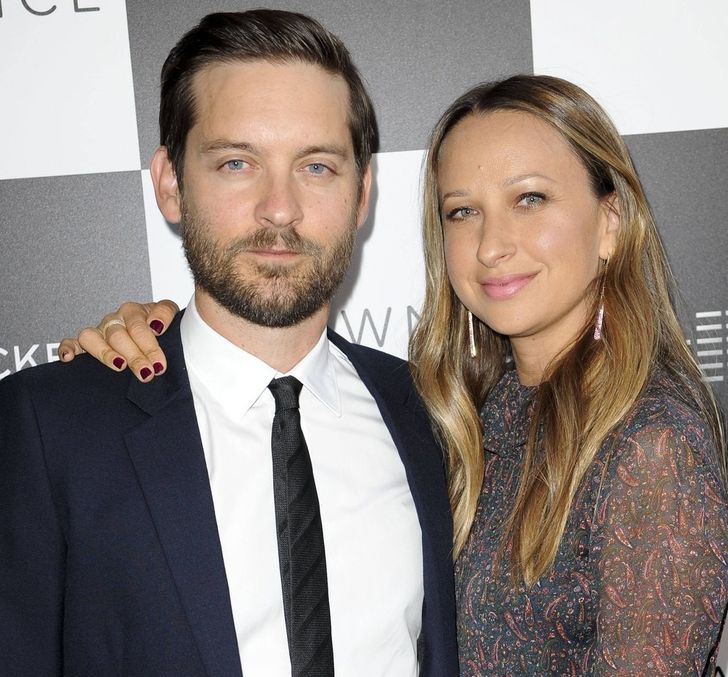 © imago/PicturePerfect/EAST NEWS
Spouse: Jennifer Meyer (married in 2007, divorced in 2017)
Meyer is a jewelry designer and even owns a company named after herself. She met Maguire in 2003 when he was filming Seabiscuit (2003) and they had 2 children over the course of their relationship. In 2016, the couple separated and ultimately divorced in 2017.
13. Tina Fey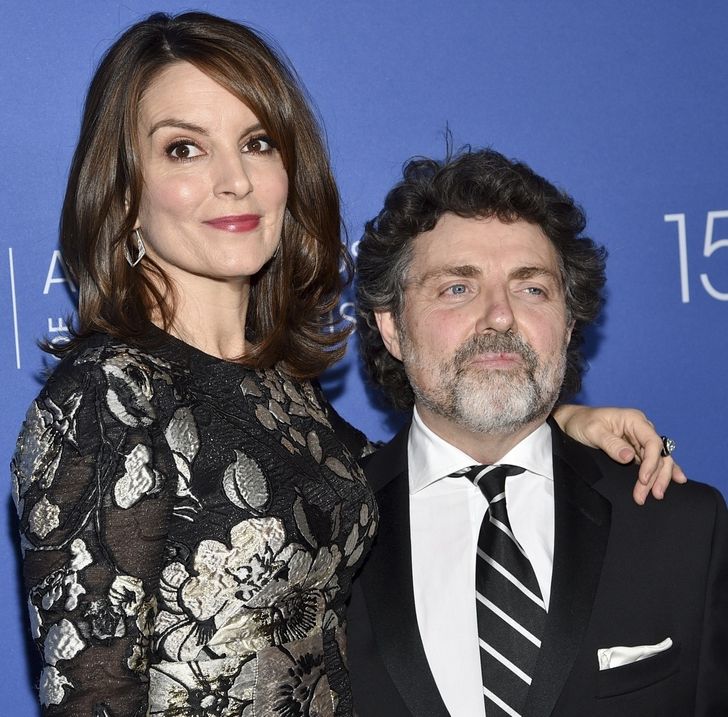 © Invision/Invision/East News
Spouse: Jeff Richmond (married in 2001)
Fey and Richmond met when she was part of The Second City, an improvisation comedy group in Chicago. Together, they moved on to Saturday Night Live, Fey as a cast member and writer; and Jeff as a music director. He currently works as a composer and producer. They have 2 children.
14. Mark Ruffalo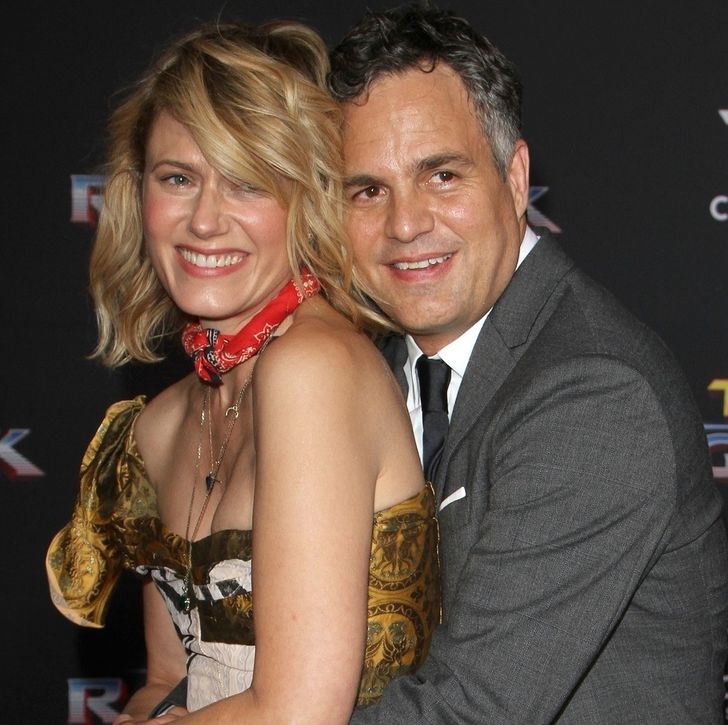 © PacificCoastNews/EAST NEWS
Spouse: Sunrise Coigney (married in 2000)
Ruffalo and Coigney had a very curious first encounter worthy of a romantic movie — they met on the street! Sunrise has a few acting credits, but she's not actually a professional actress. The couple has one son and 2 daughters together.
15. Natalie Portman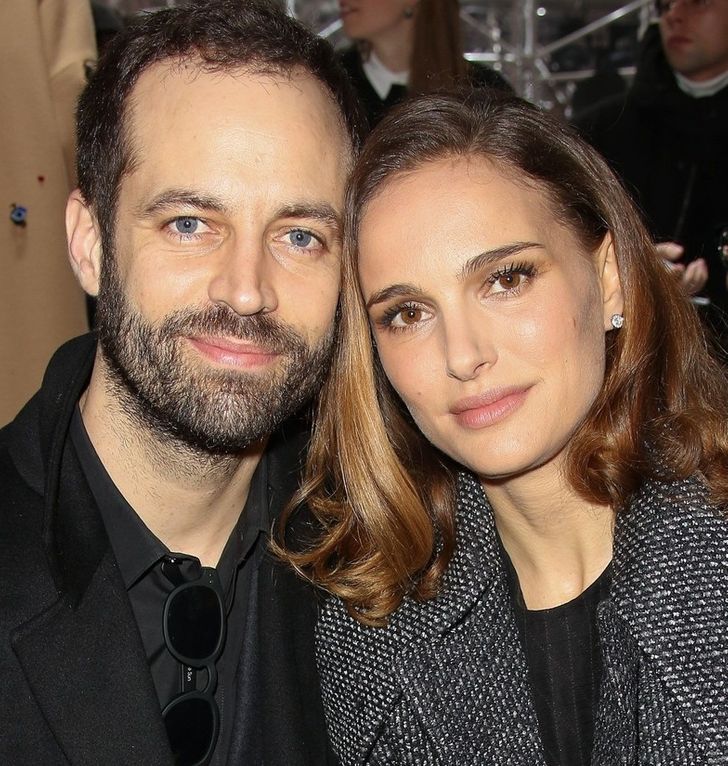 © LaurentVu/SIPA/EAST NEWS
Spouse: Benjamin Millepied (married in 2012)
Portman and Millepied met while filming Black Swan (2010). Benjamin was a choreographer and provided a ballet performance for the film. He still continues to work as a dancer and even worked as a director of the Paris Opera Ballet. The couple has a son and a daughter together.
If it were up to you, which celebrity would you love to date? Share your celebrity crush in the comments!